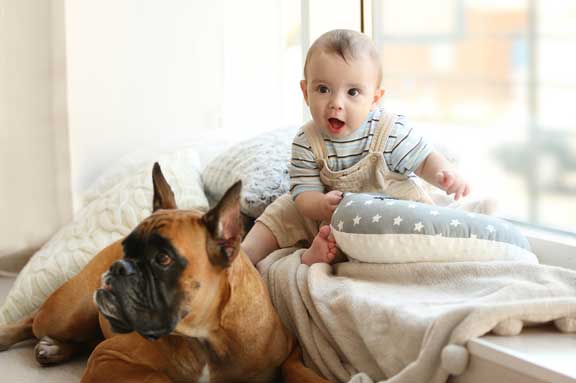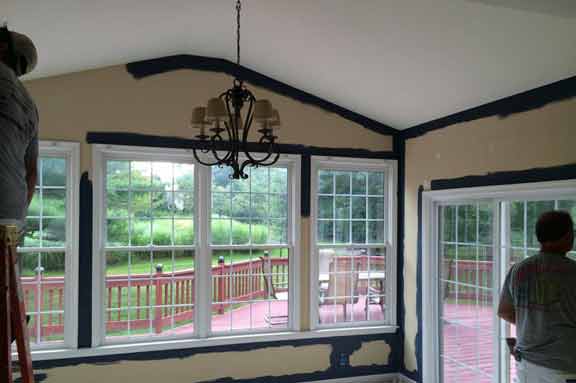 Full Time Professionals
I understand you want to feel good about the people you invite into your home. At George Schneider Painting, all of our professional painters are full-time employees. Before hiring a painter I conduct a comprehensive background check.
Therefore, each professional on my team:
Is trained in the latest paints and painting techniques.
Is trained to use produces and equipment safely.
Wears a shirt with the George Schneider logo on it.
Behaves in a polite manner and stays focused on the job.
Respects your privacy by entering only the rooms being painted.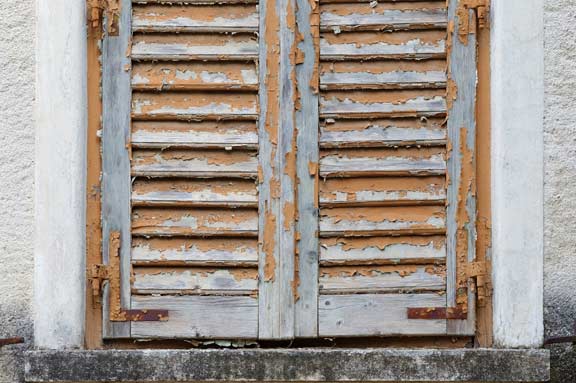 Protecting You From Lead Paint
As a painting contractor and father of two, I take preventing lead exposure very seriously. Ordinary painting, paint renovation, and maintenance can loosen toxic lead dust that could be harmful. I am fully dedicated to making sure this doesn't happen.
As an Environmental Protection Agency Lead-Safe Certified Firm (NAT-51655-1), we follow lead-safe work practices to prevent lead hazards. The techniques and tools we use are an important part of this process.
Homes built prior to 1978 are more likely to have lead paint. This is especially relevant because many homes in this area were built before 1978. We have extensive experience making sure this isn't a problem for you.
Most of all, if you're home was built before 1978 you do not need to worry about exposure to lead dust. The dustless sanders we use have vacuum attachments outfitted with HEPA filters. The vacuum and filter connect directly to the sanding tool. As a result it extracts dust right at the source. Therefore, only the tiniest bit of dust escapes into the air. This amount of lead dust cannot harm you. In addition, the vacuum's large wheels prevent damage to your floors.