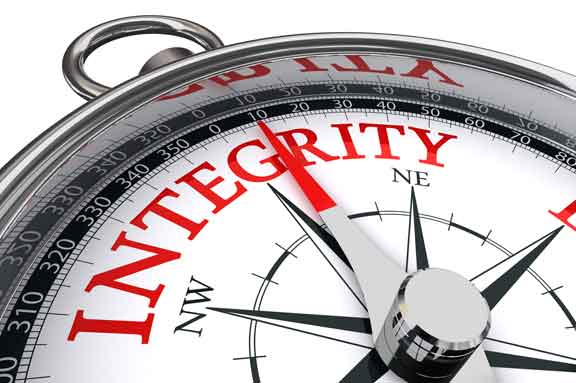 Why We Don't Offer Sales, Discounts, or Coupons
Because they are dishonest. Instead of raising our prices and making you think we're giving you a bargain by offering a "special" price, George Schneider Painting tells you what it will cost in writing. The price changes only if you change the scope of the project. The painting is completed by experts and it lasts and lasts. For extra peace of mind, we offer a Two Year Workmanship Warranty.
Limited Warranty
George Schneider Painting, Inc. warrants labor and material for a period of two years. If paint failure appears, we will supply labor and materials to correct the condition without cost. This warranty is in lieu of all other warranties, expressed or implied. Our responsibility is limited to correcting the condition as indicated in agreement / contract. This warranty excludes, and in no event will George Schneider Painting , Inc. be responsible for consequential or incidental damages caused by accident or abuse, normal wear and tear, temperature changes, settlement or moisture; i.e., nail pops or cracks caused by expansion and/or contraction. Cracks will be properly prepared as indicated at time of job, but will not be covered under this warranty.
This Warranty Excludes:
Painted or stained horizontal walking surfaces include, but are not limited to decks, railings, stairs, porches, roofs and wood gutters.
Paint failure due to rotted wood, structural defects, moisture intrusion, failure of previous paint coatings and insect infestation.
Any work which was not performed by George Schneider Painting.
Any work where George Schneider Painting did not supply the paint or other materials.
Varnished surfaces.
Any work which was not performed by George Schneider Painting.
Surfaces made of or containing galvanized metal.
Bleeding caused by knots, rust or cedar.
Cracks in drywall, plaster or wood.
Repairs
George Schneider Painting is not responsible for differences in paint color when performing warranty work. Repairs under this limited warranty will be performed only on the specific areas where peeling, blistering or chipping has occurred and only to the level of surface preparation described in the preparation section of agreement / contract..
---
For this warranty to be valid you must:
Pay the contract price in full.
Retain a copy of the original contract.
Make the property accessible to George Schneider Painting to perform the repairs.