Interior House Painting Contractors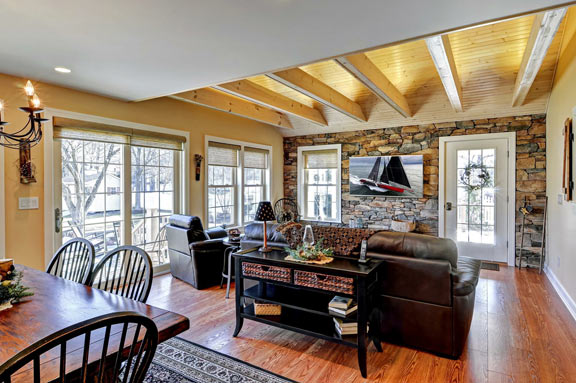 Earning Your Trust
Hiring George Schneider Painting as your interior house painting contractors means inviting us into your home. Every day my professional team proves you can count on us to respect you and your home. Our full-time team:
Arrives on time.
Leaves on time.
Cleans up daily.
Removes equipment.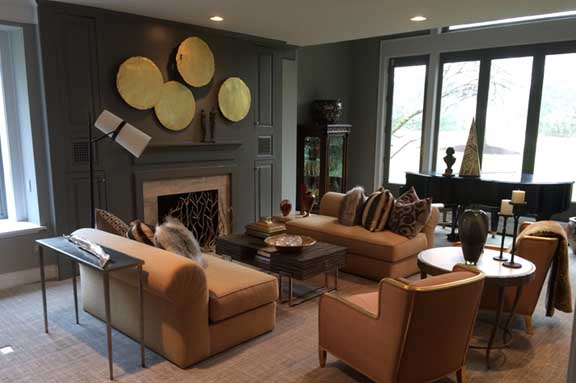 Planning for Your Needs
First, we'll set up a convenient time for me to look at the site. This lets me give you an accurate quote. Remember, the price I quote is the price you'll pay, unless you request changes in the scope of work. There are jobs that do not require this first visit from me. These include projects like painting your front door or another similar small area. It's true that no job is too small...or too big!
The George Schneider Painting team works around your schedule. Moving in or selling your home? We've helped thousands of homeowners in Montgomery county and the greater Philadelphia area get their homes ready quickly and easily.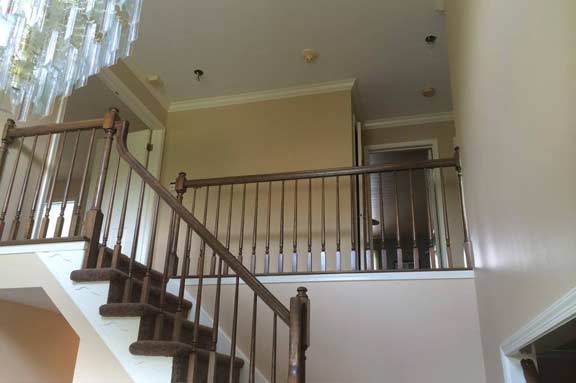 Working Quickly and Professionally
A few ideas for the interior house painting projects you can trust us with:
One room to your entire house
Entrance ways and stairwells
High areas and ceilings
Decorative paint effects
Staining and varnishing
Wallpaper removal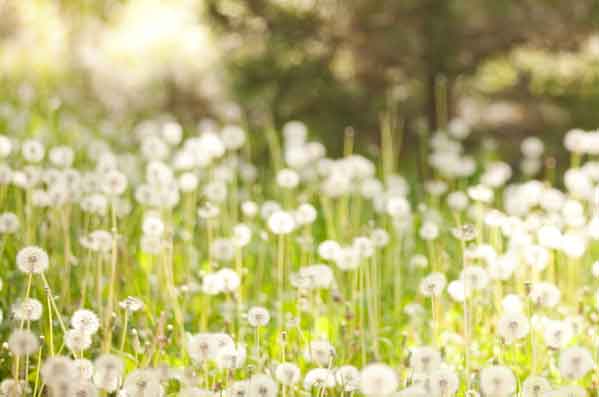 Allergies or Chemical Sensitivities?
Thanks to our state of the art dustless sanders, customers often notice their house is even cleaner after we leave. Low and zero volatie organic compound or VOC paint products have significantly reduced concerns about odors and fumes. These paints, from Sherwin Williams and Benjamin Moore, provide peace of mind for the environmentally concerned and for customers who have had reactions to paint in the past.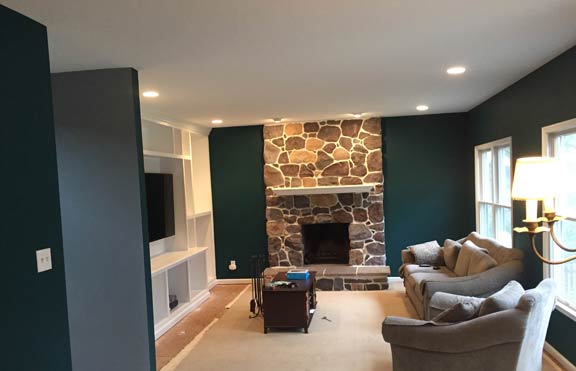 Call Any Time of Year
Many people think interior painting can only be done when it's nice out. This simply isn't true anymore. We can do most interior jobs all year round, and winter is a great time.>
Expecting guests? We can have one room or your whole house looking spiffy in time for their arrival!