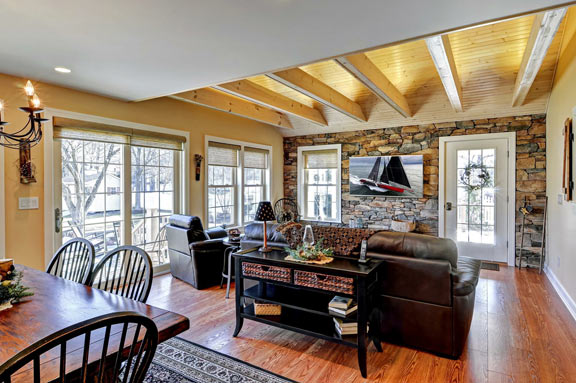 We Know Ambler Homes
Choosing an Ambler interior painter who cares about every single customer over a national franchise is smart. You'll get personalized attention and the peace of mind that your freshly-painted walls will look good for years to come. If you live in one of 900 buildings in Ambler that qualify for the historic registry, you know it may require special attention. George Schneider Painting can make your home beautiful again no matter what its age or style.
Reliable techniques and the latest advances.
High areas and high celings are our specialties.
Restoration of stairways, moulding, and all detail work.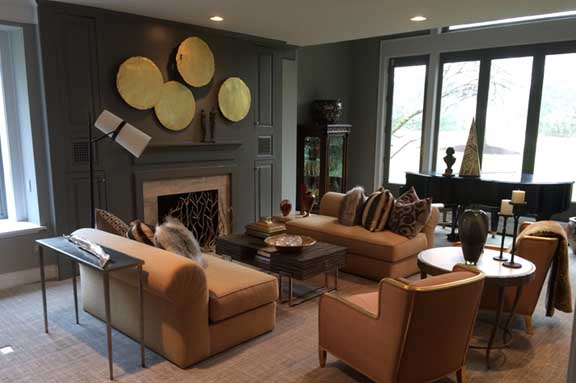 How Does it Work?
First, Bob Schneider, that's me--the president of the company (George is my father), will call you back myself. Then we'll set up a convenient time for me to visit and see what you need. This way, I can give you an accurate quote. The price I quote is the price you'll pay, unless you request changes in the scope of work. There are jobs that do not require this first visit from me. These include projects like painting your front door or any small area. It's true that no job is too small...or too big!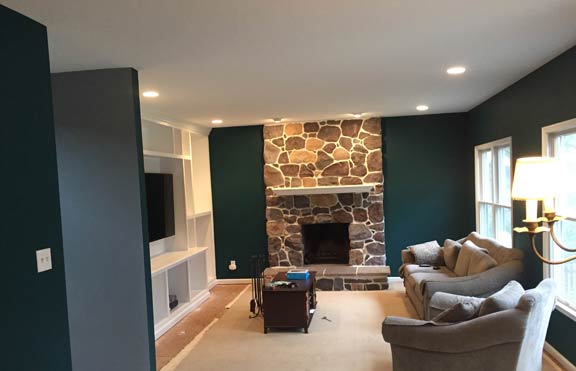 Call Any Time of Year
Many people think interior painting can only be done when it's nice out. This simply isn't true anymore. We can do most interior jobs all year round, and winter is a great time.>
Expecting guests? We can have paint one room or paint your whole house looking spiffy in time for their arrival!
The George Schneider Painting team works around your schedule. Looking for an Ambler interior painter because you're moving in or selling your home? We've helped thousands of homeowners in Ambler and Montgomery County get their homes ready quickly and easily.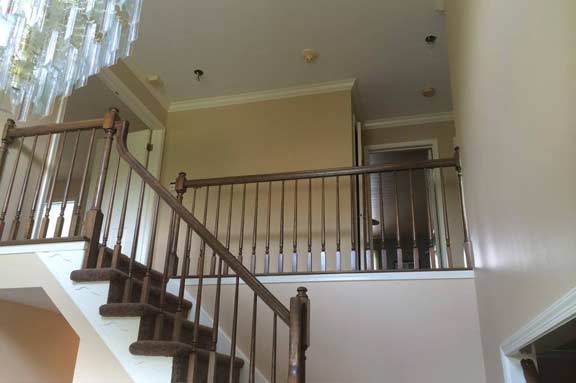 Reliable, On-time, and Neat!
George Schneider Painting has stayed in business since 1967 by sweating the details so you don't need to. We arrive and leave on time, prepare surfaces carefully, and use only the best painting techniques. Customers tell us their houses are even cleaner after we're done.
Complete interior and exterior painting services.
Two-day kitchen cabinet restoration.
Estimates are always free.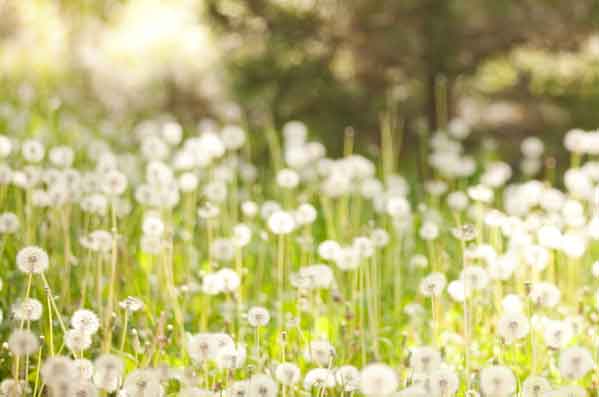 Allergies or Chemical Sensitivities?
Thanks to our state of the art dustless sanders, customers often notice their house is even cleaner after we leave. Low and zero volatie organic compound or VOC paint products have significantly reduced concerns about odors and fumes. These paints, from Sherwin Williams and Benjamin Moore, provide peace of mind for the environmentally concerned and for customers who have had reactions to paint in the past.