Why Hire George Schneider Painting?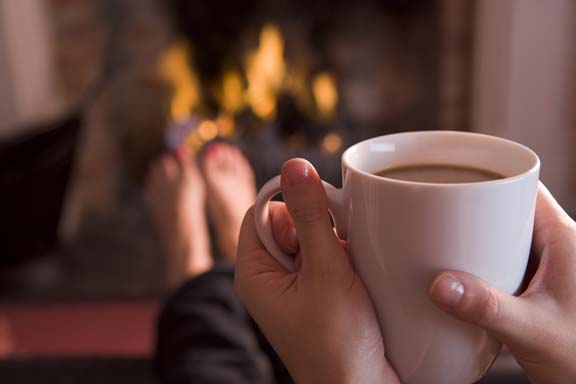 Trustworthy Painters
For Peace of Mind
Since 1967, George Schneider Painting has been operating as a family-owned business. We have thousands of satisfied customers in the greater Philadelphia region. Nearly all of our business comes from referrals from customers who found us to be trustworthy painters who do high quality work. Now they call us back to do other projects and are pleased to tell their friends and family about us.
Fully licensed and insured.
Two year limited warranty.
Every employee is a full time professional.
The price is the price quoted in the proposal, unless you decide to change the scope of the work.
---
Learn More About Our Ethics and Our Warranty
---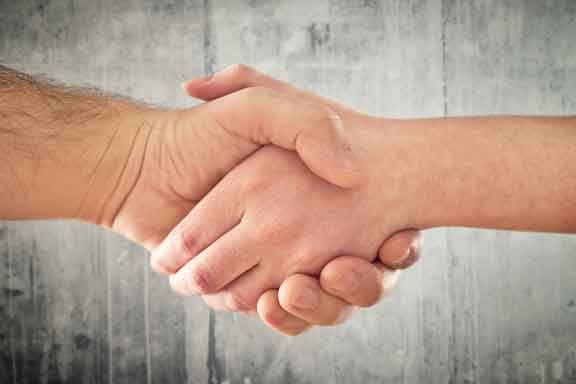 Outstanding Service
The President, Bob Schneider, answers your calls and your e-mails. He'll set up a convenient time for you to show him what needs to be done. Then he'll send you a written proposal. The job is planned around your schedule. On most projects, he can be found painting with his team.
The team arrives and leaves on time.
The team enters only the rooms being painted.
Bob's supervision ensures what's promised is delivered.
Work is done quickly, correctly, and with beautiful results.
Low and no VOC paints available for chemical sensitivities and allergies.
---
Learn More About Our Services
---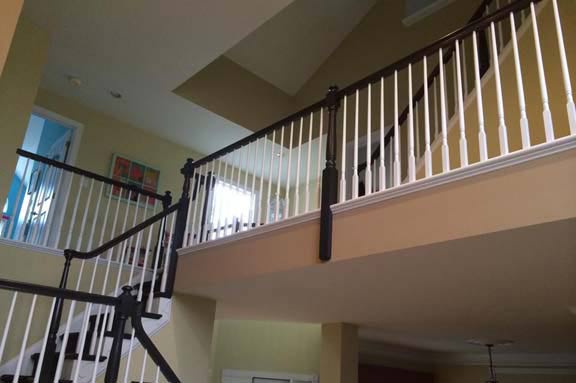 Lasting Quality
George Schneider Painting is not the cheapest, but we believe in giving you interior painting and exterior painting that looks great for years to come.In fact, your exterior painting finish should last for up to ten years in normal conditions.
Surfaces are prepared meticulously.
Our ladder truck prevents damage to your landscaping and lets us work faster.
We stay up to date on all of the most recent advances in materials and techniques.
Sherwin Williams and Benjamin Moore paints and stains deliver beautifully painted surfaces.
---
Learn More About Our Services
---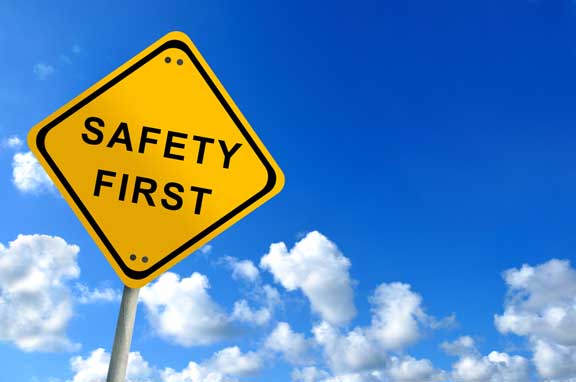 Your Safety Above All Else
The comfort and safety of everyone in your household while we're working is always our first priority. This includes pets!
We follow safety procedures, carry full liability and workers compensation insurance.
Our dustless sanders equipped with built-in vacuums protect your lungs and your home.
At the end of each day, we clean up and remove any equipment that could get in your way.
---
Learn More About Safety & Training
---